Heres a link to the who's who in music web site!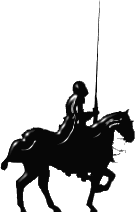 We Encourage You to Support Your Local Youth & Veterans Programs such as DARE, Boy Scouts, Girl Scouts, and other Youth & Veteran's Programs In Your Community!!!!! Because Our Children Are Our Future!!
" You Have to Stand For Something Or You'll Fall For Anything!!!!!"